The IMC FWD 825 food waste disposers is made for welding in to table and provide higher capacity waste disposal for up to 1350 covers per sitting in larger hotels, hospitals, universities and prisons, plus food preparation companies. Each unit is powered by a high performance 2.2kW (3.0HP) motor, enabling you to dispose safely of tough waste materials such as large red meat bones, cauliflower stalks and fi sh skins. 800 Series units can be free-standing, mounted under sinks, or fitted into food preparation or dishwashing areas. Each unit has long life, hardened alloy cutting elements and offers a high degree of operator safety, with standard baffle and interlock systems to prevent access to the grinding unit while the motor is running.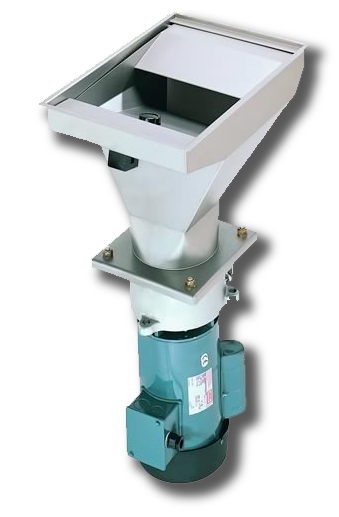 Specificaties & downloads
IMC Disposer 825 om in werkblad volledig vlak in te lassen.
Verwerkt maximaal 600 kg organisch-afval per uur, ook botten, rauw visafval etc
Uitsluitend leverbaar in 400/440 Volt 3 fase. ( 3 pk )
50hZ & 60hZ.
3 pk 2.2 kW.
Compleet met wandschakelaar.
Automatische waterklep.